As the pick'em craze continues to sweep the United States, the Sleeper Fantasy has entered the mix with its Sleeper Picks offering. Sleeper Picks allows users to construct a lineup of multiple players. Users then select which stats they expect that player to record relative to a given amount. The more players you add to your Sleeper Picks lineup, the higher the payout! So where can you play Sleeper Picks on Sleeper Fantasy? Let's dive into the legal states for Sleeper Picks.
Although Sleeper Fantasy is available all over the United States, Sleeper Picks is not. So is your state on the list for Sleeper Picks or not? Let's look at the most recent map provided by Sleeper Fantasy. If you're new to Sleeper Picks, you can double your first deposit by up to $100 by clicking here!
Sleeper Picks Legal States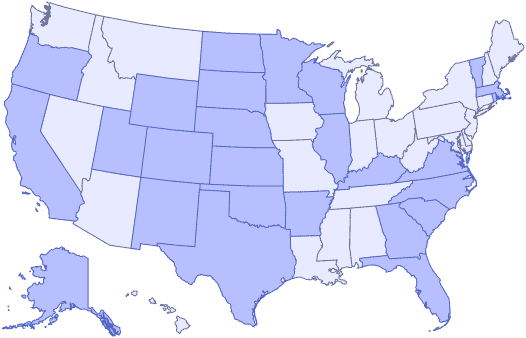 Last updated Nov. 13, 2023
Sleeper Picks is available in the following states, per Sleeper Fantasy: Alaska, Arkansas, California, Colorado, Florida, Georgia, Illinois, Kansas, Kentucky, Massachusetts, Minnesota, Nebraska, New Mexico, North Carolina, North Dakota, Oklahoma, Oregon, Rhode Island, South Carolina, South Dakota, Texas, Utah, Vermont, Virginia, Washington DC, Wisconsin and Wyoming. Please note that Sleeper Picks legal states are subject to change.
Turning your passion for sports into a profit can be difficult. However, OddsShopper's tools are here to help you do just that. We have put together an industry-leading Sleeper tool to help you identify the players and picks that offer the highest potential return on investment (ROI). But how does our Sleeper tool work?
All of OddsShopper's tools index the odds available across the sports betting market, adjust for sharpness and hold, then spit out a projected win probability for any pick on Sleeper Fantasy. You'll get to see which plays have the highest expected value on a slate to help you build out your lineup. You'll also be able to evaluate the players and lines you want to make to see if there is as much value as you thought.