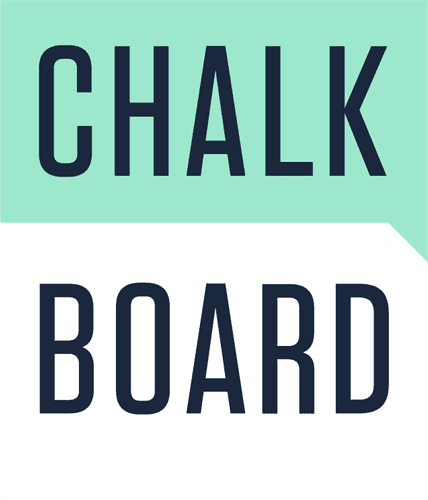 Chalkboard is a free, active community for bettors of any experience level to chat with other avid bettors, learn from our OddsShopper experts and get best bets for today's games and matches. From the best parlays for today's games to more, our staff has you covered. Get extra access to the experts at OddsShopper, who use
industry-leading tools
and years of experience to make the most educated plays possible.
Join the OddsShopper Chalkboard Community. A free, active betting community to discuss everything related to sports betting and OddsShopper
Chat with our sports betting experts Greg Ehrenberg (@gehrenbergdfs on Twitter) and Dave Loughran (@Loughy_D on Twitter)
Share your favorite bets and best parlays
Discuss your favorite PrizePicks plays
Learn betting strategy
Get best bets and parlays for today
Sweat out your bets with others in the OddsShopper community!
The free Chalkboard app also allows you to connect to most major sportsbooks to track your bets and show off your betting performance!
Get the Chalkboard App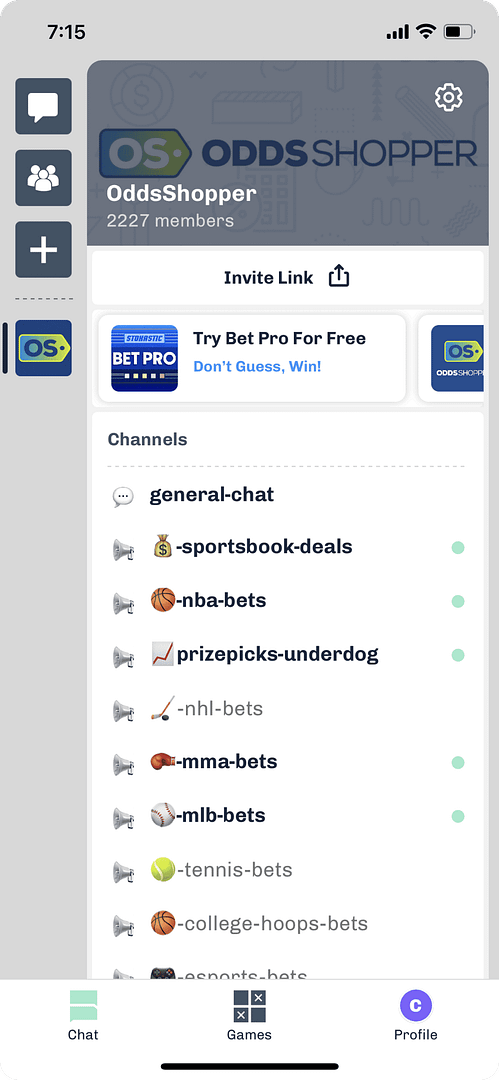 There's even more!
Educational Betting Guides
: New to the world of betting, picks, odds and the like? We have a great starting point if you're looking to get going, as we try to educate you to understand exactly what you're doing. Don't go in blind. If after reading those, and feeling like you need help, our active community on Chalkboard will gladly help!
New To OddsShopper? About Us: In the fast-paced world of online sportsbooks, one name has emerged as a game-changer: OddsShopper. This innovative platform has not only captivated the attention of sports enthusiasts and seasoned players but has also become a staple for industry professionals.
OddsShopper was founded by a group of passionate sports enthusiasts with a vision to create an all-in-one platform that revolutionizes the way people approach sports betting. From its inception, the team set out to provide an unparalleled user experience, armed with cutting-edge tools and a commitment to transparency.
The platform's advanced algorithms aggregate real-time odds
from various bookmakers
, providing users with a comprehensive overview of the best lines available. This saves valuable time for players, who no longer need to visit multiple websites to compare odds. With OddsShopper.com, everything is conveniently consolidated in one place.
The success of OddsShopper can be attributed to its unwavering dedication to customer satisfaction. The team behind the platform works tirelessly to ensure that the website is user-friendly, intuitive, and accessible to all. Whether you're a seasoned bettor or someone new to the world of sports gambling, OddsShopper offers a welcoming environment that encourages learning, exploration, and responsible betting practices.
As we look to the future, we show no signs of slowing down. The team continues to innovate, striving to provide even more functionality and features that cater to the evolving needs of the sports betting community. With its commitment to excellence and user-centric approach, OddsShopper is poised to maintain its position as a frontrunner in the sports betting industry.
Get the Chalkboard App